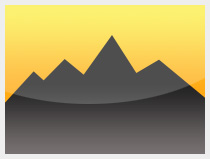 Par 3
160 yards
Nice little par three that plays a little uphill.

Front right bunker sees a lot of action. Green is quick back to front.

Long here is not good and may catch bunker left, but will be a difficult shot either way onto the green running away.